Digital Transformation
Digital transformation, is fundamentally changing the way we all live, work and interact and is already disrupting almost every industrial sector.
The oil and gas industry needs to embrace its own digital transformation, investing in the type of data-driven solutions that are already used in other industries. Using digital technology will drive improved performance, increase uptime, optimise production, enhance safety and reduce the cost of doing business.
All this represents a significant challenge – one that we were specifically set up to address with the help and support of industry.
Marine logistics feasibility study
Completed Project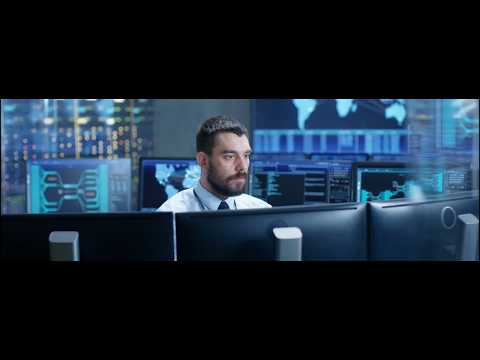 Smart Facilities
Video